The problem...
Managing a small- to medium-sized business or a start-up is having a million things to do at the same time with the frustration of finding the right tools to get the job done

We sometimes forget to focus on the priorities from being involved in the detailed tasks

Managing your toolkit can be time-consuming if you are not technologically up-to-date

Having trouble meeting deadlines can be stressful!

Having trouble managing project KPIs is a sure cause of frustration!
Businesses which have difficulty organizing and interpreting their management indicators in easy to configure dashboards run significant risks...
Especially when it comes to SMEs and start-ups!
A solid trend has emerged in business in the last few years :
Managing operations in "project mode".
Such an approach allows for the use of processus recognized around the world to structure and organize management information!
The solution...
A two-pronged approach tailered to the needs of SMEs and start-ups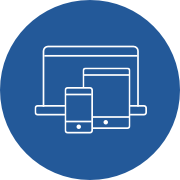 Web Platform
Configuration of the ISIOS platform for :
Set priorities for projects and tasks to be completed
Manage meeting minutes and follow-up
Ensure the assignment and monitoring of tasks
Have access to generic project plans (Gantt)
Track the costs of your activities
Have access to various dashboards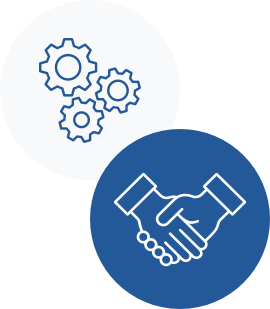 Support tailored to your needs
We have deep understanding of the concerns of small- to mediun-sized businesses and startups
Your time is precious!
Our team understands this and will ensure you up and running as soon as possible!
We help you simplify, optimize, and automate your processes based on PMI best practice
They use ISIOS to manage their projects!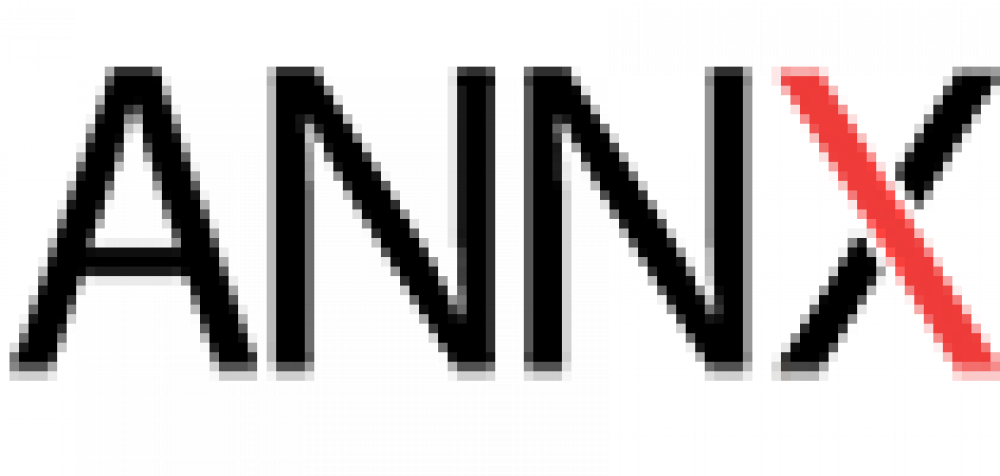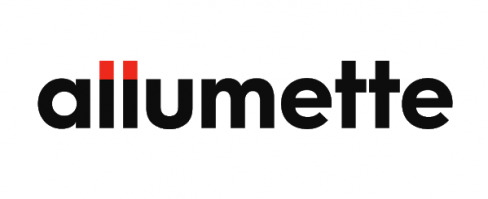 We have been using Isios for 3 years now. We are very satisfied with Isios' services. The software is adaptable to several types of usage for different companies. The team responds quickly to needs when requested. Courteous service at all times.
Save time
and live an experience marked by simplicity, ease of execution, and the satisfaction of a job well done!