The problem...
The needs of Canadian port facilities vary for each functional area

ENGINEERING management assign priorities to projects based on the strategic, tactical, and operational orientations of the organisation and group these into portfolios. Among other considerations, they must ensure the control of the selected projects.

FINANCE management gather requests from various directorates, manage sources of funding, and finance projects based on multi-year investment programs.

COMMUNICATIONS management develop communication strategies which translate into corporate projects. These projects are varied in nature and generate numerous tasks and activities which require the contribution of the organisation's resources.
The solution...
We offer port facilities a two-pronged solution, fully integrated and adapted to their specific needs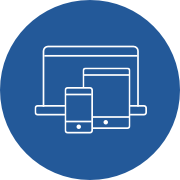 Web Platform
Configuration of the ISIOS platform for :
Manage costs based on budget cycles
Manage contracts and related invoices
Manage project portfolios
Produce management reports
Track requests for tender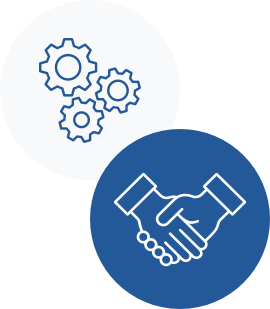 Personalized support
Over the years, we have acquired an in-depth understanding of the operation of the Port of Québec, a renowned port facility.
This partnership allowed us ot adapt the ISIOS platform to the processes of all directorates.
We can help you simplify, optimize, and automate your processes based on the recommendations of the PMI.
They use ISIOS to manage their projects!

//= _("Lorem") ?> //= _("CEO") ?>
Save time
and live an experience marked by simplicity, ease of execution, and the satisfaction of a job well done!