The problem...
Requirements vary between the administrations of CISSS, CIUSSS, and other health service establishments...

Project Management Offices must design and implement standardized processes, manage requests and gather these into portfolios, assist in assigning priorities to projects, and consolidate data to produce reports for senior management.

TECHNICAL SERVICES management must gather requests from different groups, identify sources of funding, adjudicate on the allocation of contracts, manage denunciations and discharges, requests and change orders.

INFORMATION SYSTEMS RESSOURCE management must ensure business continuity, manage efforts and organisational capacity, prioritise requests and manage the resulting projects. They must also produce Opptunity Analyses, Business Cases, and Simplified Business Cases.
The solution...
We have developed a two-pronged approach tailored to the requirements of the HEALTH network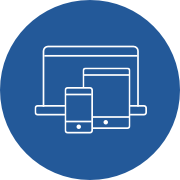 Web Platform
Configuration of the ISIOS platform for :
Automate the processes of administrations
Manage project portfolios
Produce management reports for General Managers
Manage contracts and Change Requests
Manage denunciations and discharges
Manage sources of funding
Proceed with project planning
Manage efforts and capacity
Produce the Opportunity Analyses, Business Cases, and Simplified Business Cases.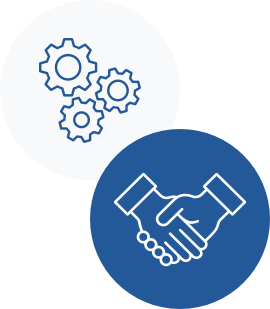 Personalized support
Over the years, we have acquired a keen understanding of the operation of CISSS and CIUSSS in Québec.
We are able to intervene to ensure that the platform is tailored to the processes of each sector.
We can help you simplify, optimize, and automate your processes according to the recommendations of the PMI.
They use ISIOS to manage their projects!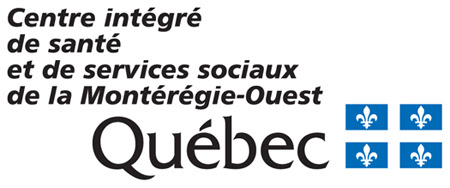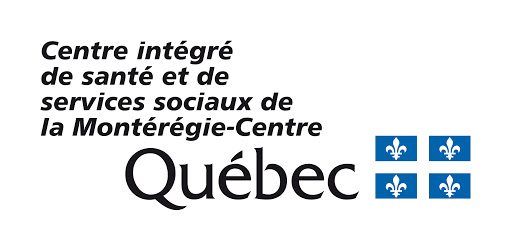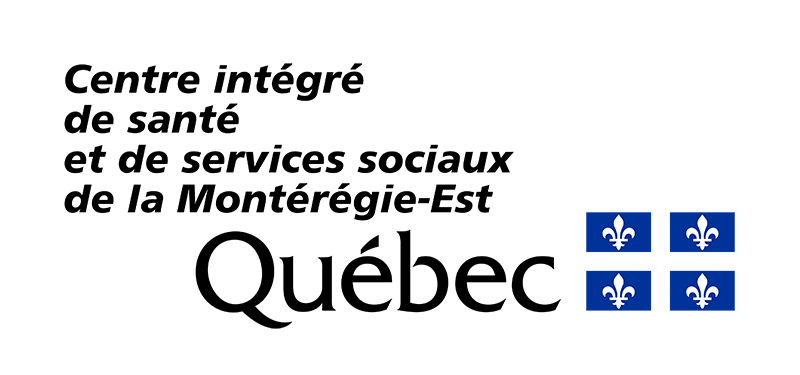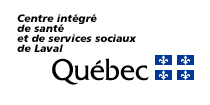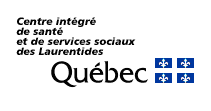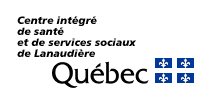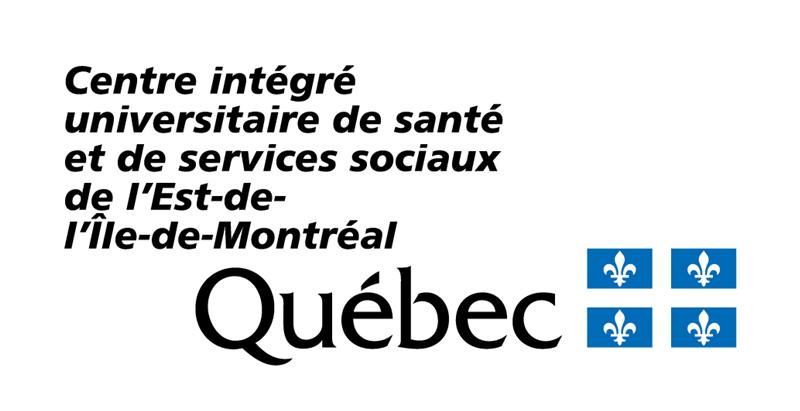 //= _("Lorem") ?> //= _("CEO") ?>
Save time
and live an experience marked by simplicity, ease of execution, and the satisfaction of a job well done!