Save some time
Make management of your projects easier!
ISIOS proposes a solution based on two components
We adapt the PMI processes to your business context
Choose your business domain to discover how our solution will simplify day-to-day management of your projects.
Our clients manage over
2,600 active projects

worth

$817M

with ISIOS software.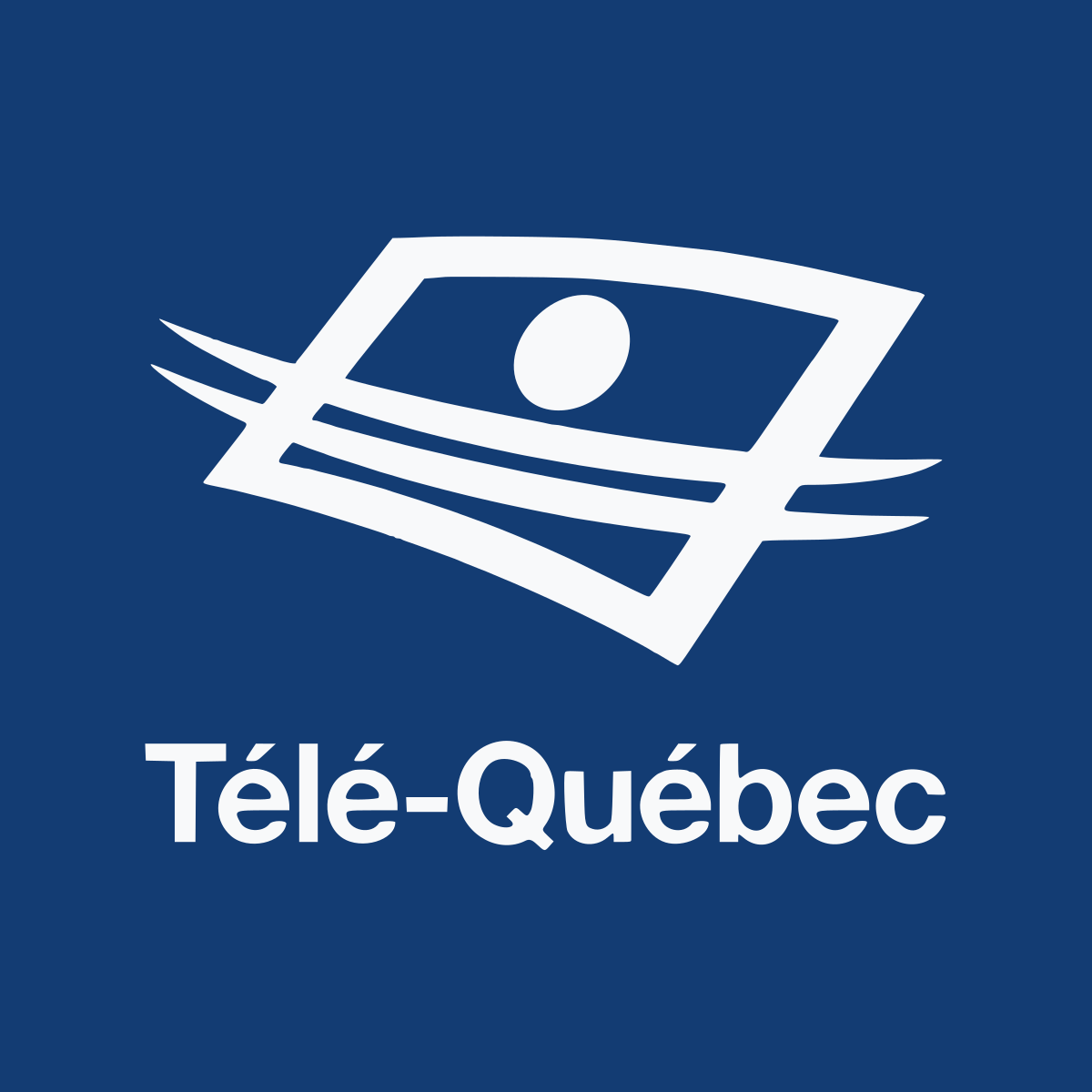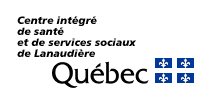 Discovery
Your access to useful content and resources that will shed a significant light on our platform and project management practice. .

Videos
Watch close to 70 video which demonstrate how the platform works.

Our blog
Browse our blog which contains in-depth analysis of acknowledged Project and Program management practices.
Documentation
Consult the technical documentation which contains descriptions, supported by screen shots, of our product features
Save time
and live an experience marked by simplicity, ease of execution, and the satisfaction of a job well done!