The problem...
Entrepreneurs, Subcontractor, Architects, Engineers... Do you control the deadlines, the logistics, and the costs of your projects?

MEETING DEADLINES is a major issue in the construction industry. Penalties are oftern the consequence of missing a deadline. You must produce comprehensive and reliable deadlines within a minimum delay.

Regardless of the size of your projects, the management of LOGISTICS is a source of concern. Your employees an subcontractors must be on site when required and materials must be delivered to the sites on time.
Managing COSTS is not an option! You must know the impact of your decisions on the profitability of your projects in real-time. On the front lines, change requests and unanticipated events can have a disastrous effect on profitability.
The solution...
A two-pronged solution tailored to the needs of Entrepreneurs, Contractors, Engineers, and Architects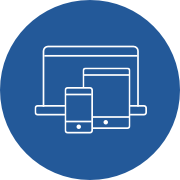 Web Platform
Configuration of the ISIOS platform for :
Modify generic project plans
Provide reports for tracking costs
Track employee timesheets
Manage subcontractor contracts
Manage denunciations and discharges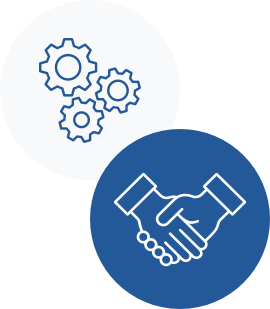 Personalized support
Over the years, we have acquired a keen understanding of the needs of Entrepreneurs and contractors.
We are able to intervene to ensure that the platform is tailored to the processes of each sector.
We can help you simplify, optimize, and automate your processes according to the recommendations of the PMI.
They use ISIOS to manage their projects!

We have been using Isios for 3 years now. We are very satisfied with Isios' services. The software is adaptable to several types of usage for different companies. The team responds quickly to needs when requested. Courteous service at all times.
Save time
and live an experience marked by simplicity, ease of execution, and the satisfaction of a job well done!