The problem...
Managers of financial institutions share a common goal: improve the "customer experience"
In order to achieve this, they must document a large number of ideas and opportunities then complete qualitative and quantitative evaluations of these. They must then assign priorities to those which provide substantial added value.
Information Technology directorates, operations, call centers, and administrative services are responsible for the delivery of the selected projects along with regular reporting to senior management. In the world of Finance, providing quality deliverables, meeting deadlines, and controling costs are the expected outcomes!...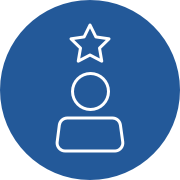 The solution...
We offer financial institutions a two-pronged solution, completely integrated and tailored to their specific requirements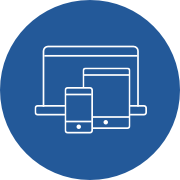 Web Platform
Configuration of the ISIOS platform for :
Automate the processes of directorates
Prioritize requests and projects
Produce periodical project results
Publish executive dashboards
Proceed with project planning
Manage efforts and capacity
Easily consult project documentation
Manage risks using the COSO framework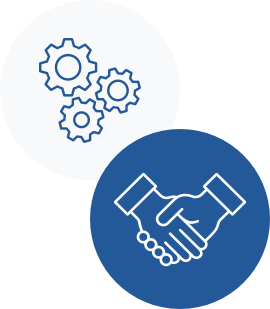 Personalized support
We have an in-depth understanding of the requirements of financial intitutions with respect to managing portfolios of requests and projects.
The ISIOS platform facilitates the documentation, prioritization, and management of all types of projects for renowned institutions.
We can help Managers of directorates simplify, optimize, and automate project management processes based on the recommendations of the PMI.
They use ISIOS to manage their projects!


//= _("Lorem") ?> //= _("CEO") ?>
Save time
and live an experience marked by simplicity, ease of execution, and the satisfaction of a job well done!