The problem...
The needs of cities and municipalities with respect to project management vary according to the directorate concerned.

ENGINEERING management document and prioritize all requests from elected officials, then fund and manage the resulting projects. They work closely with the management of PUBLIC WORKS who are responsible for providing part of the required labour. Capacity management is ofter a significant issue.
INFORMATION TECHNOLOGY management is responsible for supporting users of the IT network. They manage their operations with a powerful ticket management system. In addition, IT management must prioritize development requests and manager the resuting projects.

Personnel reporting to other directorates (GM, Finance, Environment, Urban Planning, etc.) manage a large number of activities and participate in a collaborative mode to a variety of projects. Prioritization of activities is a constant concern.
The solution...
We offer a two-pronged solution which is completely integrated and tailored to their needs to the cities and municipalities of Québec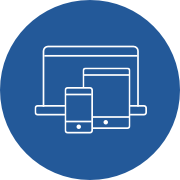 Web Platform
Configuration of the ISIOS platform for :
Adhere to loan-by-law regulations
Manage costs based on budget cycles
Track requests for tender
Manage contracts and related invoices
Manage project portfolios
Produce management reports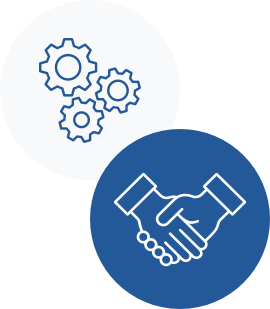 Personalized support
Over the years, we have acquired an in-depth understanding of how municipalities operate, particularly the issues which must absolutely be addressed when implementing a portfolio project management solution.
We can help you simplify, optimize, and automate your processes based on the recommendations of the PMI.
They use ISIOS to manage their projects!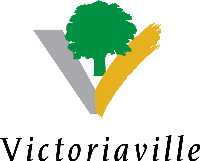 //= _("Lorem") ?> //= _("CEO") ?>
Save time
and live an experience marked by simplicity, ease of execution, and the satisfaction of a job well done!