Our mission: assist organisations with improving performance, planning, and comprehensive management of their projects.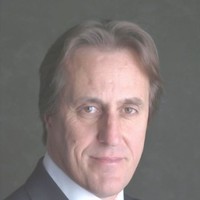 Co-founder and president of ISIOS, Serge Diotte has been working in project management for about 30 years and holds a master's degree in project management since 2002. In 2007, he published a book entitled "How to effectively juggle projects".
With an undergraduate degree in marketing and finance from HEC, he began his career in sales and business management. In 1990, he made the leap to project management, and quickly noticed the inefficiency of the management tools offered by the market. It is to resolve this irritant and to promote the use of best practices that he undertook to develop a WEB platform in which would be integrated everything necessary to effectively carry out his mandates. He has been dedicated to the marketing and implementation of the ISIOS Solution since 2014.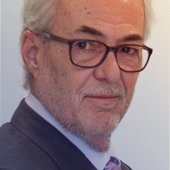 An enterprising and inventive manager with extensive expertise in cultural, organizational and IT-assisted transformation, Michel Lavoie has proven skills in consulting, change management and enterprise resource planning. His preferred areas of intervention cover coaching in the analysis of business issues, alignment of stakeholders, business positioning and management of the transformation process.
Strategic advisor, trainer, coach, project manager, and human resources professional, Michel has carried out start-up, reorganization, turnaround, feasibility studies, and implementation of new technologies in large organizations.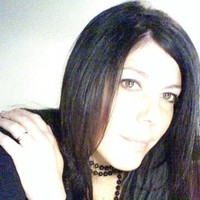 Upon her arrival at ISIOS-PPM INC, Peggy Garrel quickly invested herself in a demanding learning process in order to acquire an in-depth knowledge of project management processes and the different functional components of the ISIOS Solution. She has been working with user customers since 2015 as a product specialist and trainer. Has developed a great ability to listen to customers. With a great facility of oration, shows a remarkable communication capacity. Leader and effective communicator, she adapts easily to change and works easily under pressure.
Prior to coming to Canada, she worked as a trainer in the finance industry and in business development in the field of communications.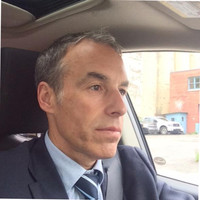 Charles Fournier is an experienced and seasoned manager, engineer and urban planner. He began his career in the municipal world as head of technical services and public works. Quickly endowed with a sense for planning and organization, he quickly rose to management positions such as Director of Planning and Land Development and Director General of Development and Strategic Orientations. Charles Fournier has been able to accompany, guide and coach boards of directors to support them in establishing strategic orientations and planning.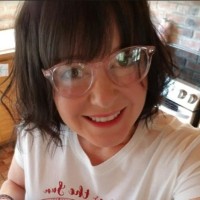 Since her arrival at ISIOS-PPM in 2017, Annie-Joelle Lemay has been working directly with clients to ensure the success of the firm's implementation projects in support of her colleagues. Executes training and resource coaching mandates.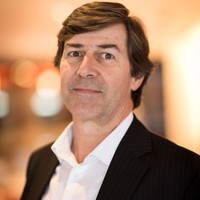 Bernard Zara is a bilingual IT leader with over 27 years of experience in the field, including more than 15 years in project management. His experience spans various fields with a track record of numerous successes thanks to his in-depth knowledge of the application development lifecycle and proven business acumen.
A member of the Ordre des professionnels CPA-CGA, Mr. Zara is a professional renowned for his ability to meet the costs and deadlines of the projects entrusted to him. Analytical, rigorous, versatile, and endowed with an unstoppable team spirit, he has developed great skill in the art of meeting the needs of users.
Save time
and live an experience marked by simplicity, ease of execution, and the satisfaction of a job well done!